DuraLink's Value to the OEM's Customer – The Commercial Printer
For more
Since the invention of the Gutenberg Press in 1440, print has been one of the world's primary communication technologies. For most of those past years, the only competitive factor commercial printers contended with was other printers. But that centuries-old model has now changed.
Today's commercial printers are competing with an ever-growing variety of digital and social media technologies, all capable of providing on-demand, low-cost, targeted communications. And then, when customers do choose print, their orders are smaller with requirements for personalization, specialized papers, and embellishments. Customers with unmet needs may move to another supplier or even a different communication technology.

To succeed in today's marketplace, commercial printers are seeking to diversify with new offerings such as – but not limited to – 1:1 print, specialty labels, packaging, and even 3-dimensional embellished output.
An industrial inkjet original equipment manufacturer's (OEM) success is highly dependent on helping their customer - the commercial printer – succeed.
Partnering for Success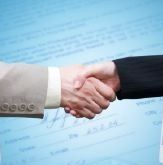 Print drivers – agencies, marketers, and brands - partner with commercial printers to fulfill their output needs.
In turn, commercial printers partner with original equipment manufacturers (OEMs) to meet their customer requirements.
In like manner, OEMs can partner with Memjet for access to the DuraLink inkjet platform. By integrating DuraLink's inkjet technology into their printer platforms, OEMs can quickly build new printers capable of reliably meeting the requirements of commercial printers.
This partnering model supports the success of commercial printers by ensuring timely access to the best in inkjet technology.
The Right Technology
Successful commercial printers must have access to the right technology to serve their end user customers' requirements. Those requirements include short-run, on-demand, personalized communications, presented on high-impact surfaces (papers, plastics, packages…), and often with creative embellishments.
Today, that right technology is inkjet printing.
As end user demands and applications become more complex, commercial printers will invest in new inkjet technology. OEM partners must be ready with the right solution.
Memjet developed the DuraLink Platform to help OEMs provide commercial printers the best in next-generation inkjet technology – and to do it in the shortest amount of time, in the most cost-effective manner.
Printers Depend on their OEM
Successful commercial printers must be able to meet their customers' new demands, at perfect quality, with ever shrinking deadlines, and at a cost that meets their ROI requirements. Memjet helps OEMs develop solutions that are better, faster, and cheaper.
When a commercial printer has problems that affect production, their customers and profits are at risk. Unplanned downtime, quality issues, even regular maintenance can all take away precious minutes (and hours) of production time. Commercial printers depend on their OEM supplier for highly durable presses that can operate flawlessly in demanding 24x7 production environments. Today many OEMs are looking to the DuraLink platform as the way to meet their customer requirements.
Reliable High-Demand Performance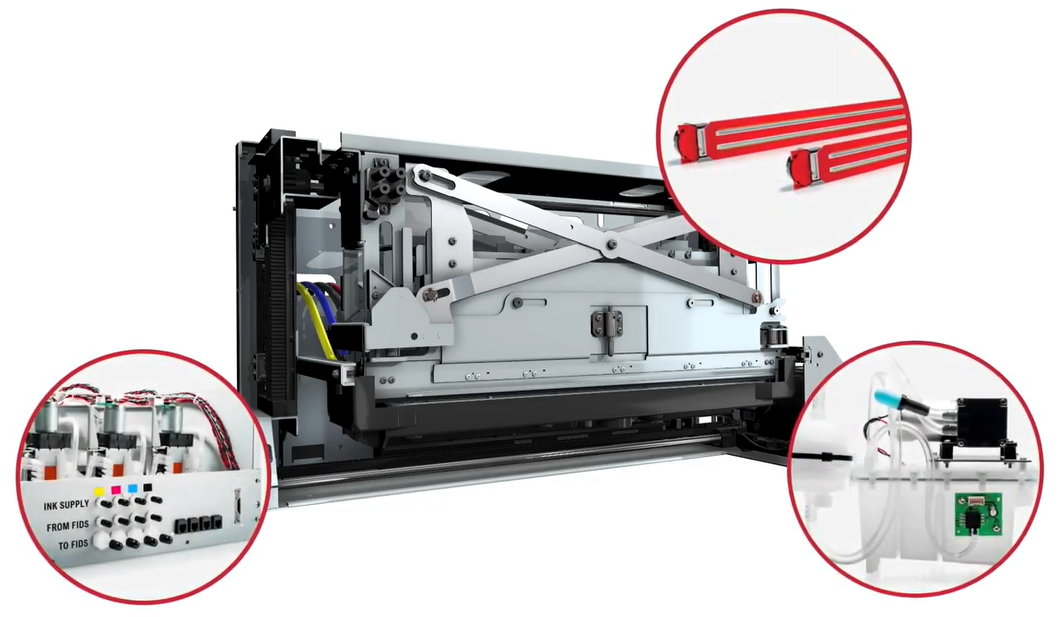 The DuraLink platform is comprised of a printhead, ink, data path, software modules, and an automated maintenance subsystem. Those modules were thoughtfully designed and engineered by Memjet technologists to meet and exceed the most demanding uptime requirements.
An example of DuraLink's sophisticated modularity is the architecture of the inkjet nozzles. Five nozzles address each pixel on the page, allowing a single failure to go virtually unnoticed in the printed image. DuraLink printheads were also designed with durability in mind- and have a proprietary silicon oxide construction that helps ensure that should media touch the printhead, the chance for nozzle damage is minimized.
An OEM's customer can expect their DuraLink-powered printers to provide maximum uptime and the highest in quality output.
Simplified Service
By minimizing printer downtime and service interventions, commercial printers increase productivity, serve their clients better, and increase profits. OEMs endeavor to support those customer service time objectives by supplying durable, easily maintained systems. The DuraLink platform was artfully designed for simplified service, as exemplified by the automated maintenance modules and clear operator interface.

To Read DuraLink's Designed For Simplicity White Paper CLICK HERE

The DuraLink software module reports the number of ink ejections per head. This information allows operators to proactively schedule head replacements without waiting for failure conditions as in competitive systems.
The durability of the DuraLink heads enables operators to change the printheads versus delaying production while waiting for service personnel to arrive.
Thoughtful, sophisticated design equals increased print production time and the ability to meet customer expectations in a demanding print market
Expanding Markets
As traditional print applications are declining, commercial printers are seeking OEM suppliers capable of providing affordable presses for new, higher-value applications.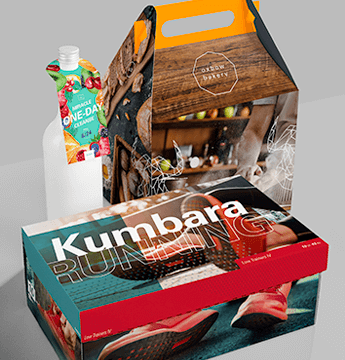 The high-quality and durability delivered by DuraLink means OEM partners are already providing customers with printers capable of supporting the label, corrugated packaging, and embellished 3-dimensional print spaces.
DuraLink's water-based pigment inks are an important part of a more environmentally friendly printing process, something that is especially important to brands.  
DuraLink represents a proven platform for expansion into new applications for both OEMs and commercial printers.
Conclusion
New inventive printing technology advancements are critical to meeting customer demands, which will help ensure the health of the commercial printing industry. The DuraLink platform's thoughtful, modular system was designed to help OEM's meet customer demands for timely delivery of the best in new production-level inkjet technology at the right time and at the right price.